Ringless Voicemail
Highly effective non-intrusive way to deliver your message
What is a Ringless Voicemail Drop?
A ringless voicemail drop is a communication method allowing a missed call notification and direct insertion of a voicemail message into a voice mailbox or voicemail server. Drop Cowboy's ringless voicemail drop provides the tools to leave direct voicemails to almost all mobile phones and a majority of land-lines.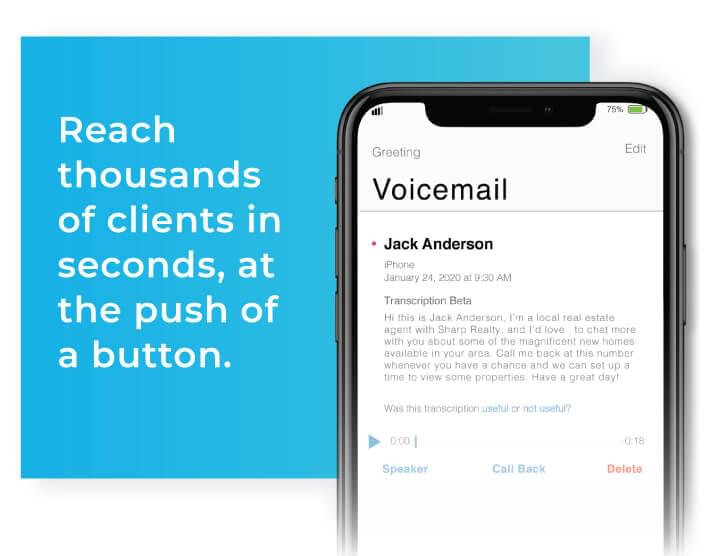 How do Ringless Voicemail Drops Work?
Drop Cowboy's ringless voicemail works by allowing a server to insert a voicemail message directly into the carrier's voicemail box. When your recipient sees your voicemail, your phone number will show as the caller-id allowing the recipient to easily return your call. This is a non-intrusive method to deliver your company's message to your contacts.
How Much Does it Cost?
Drop Cowboy offers competitive pricing combined with some of the highest delivery rates in the industry. You only pay for the messages that are successfully delivered to your recipients. See our prices.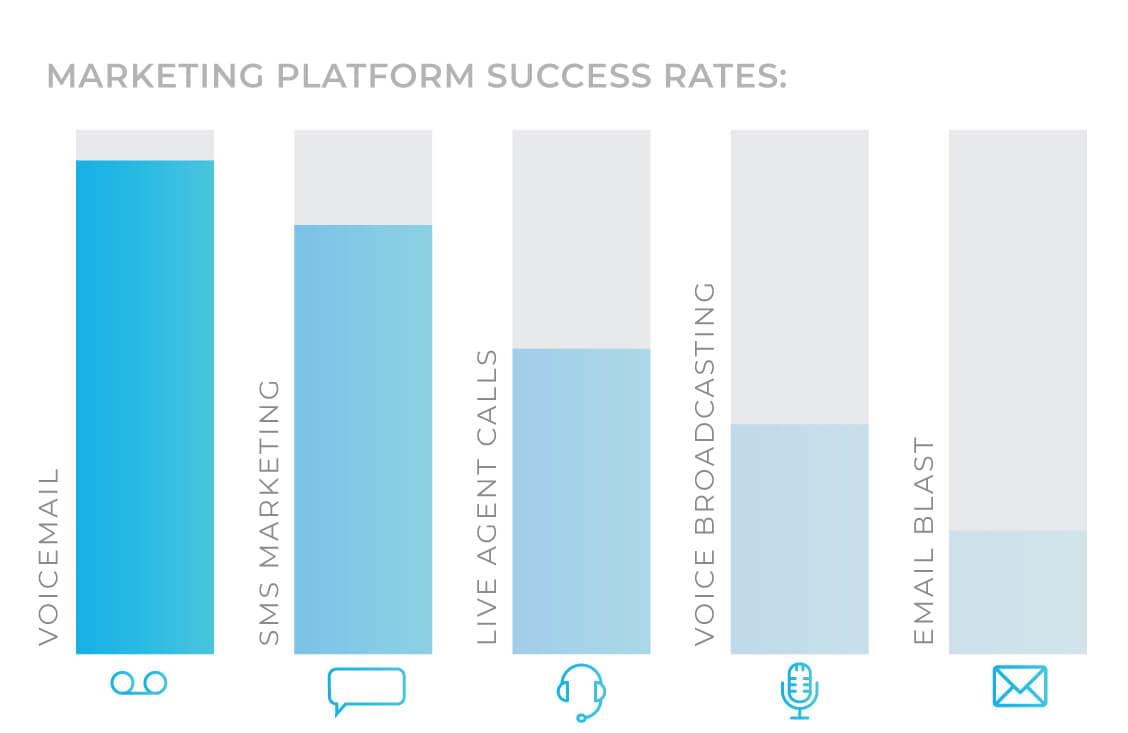 Millions of Voicemails Delivered Daily
We support sending ringless voicemail to more than 80 countries including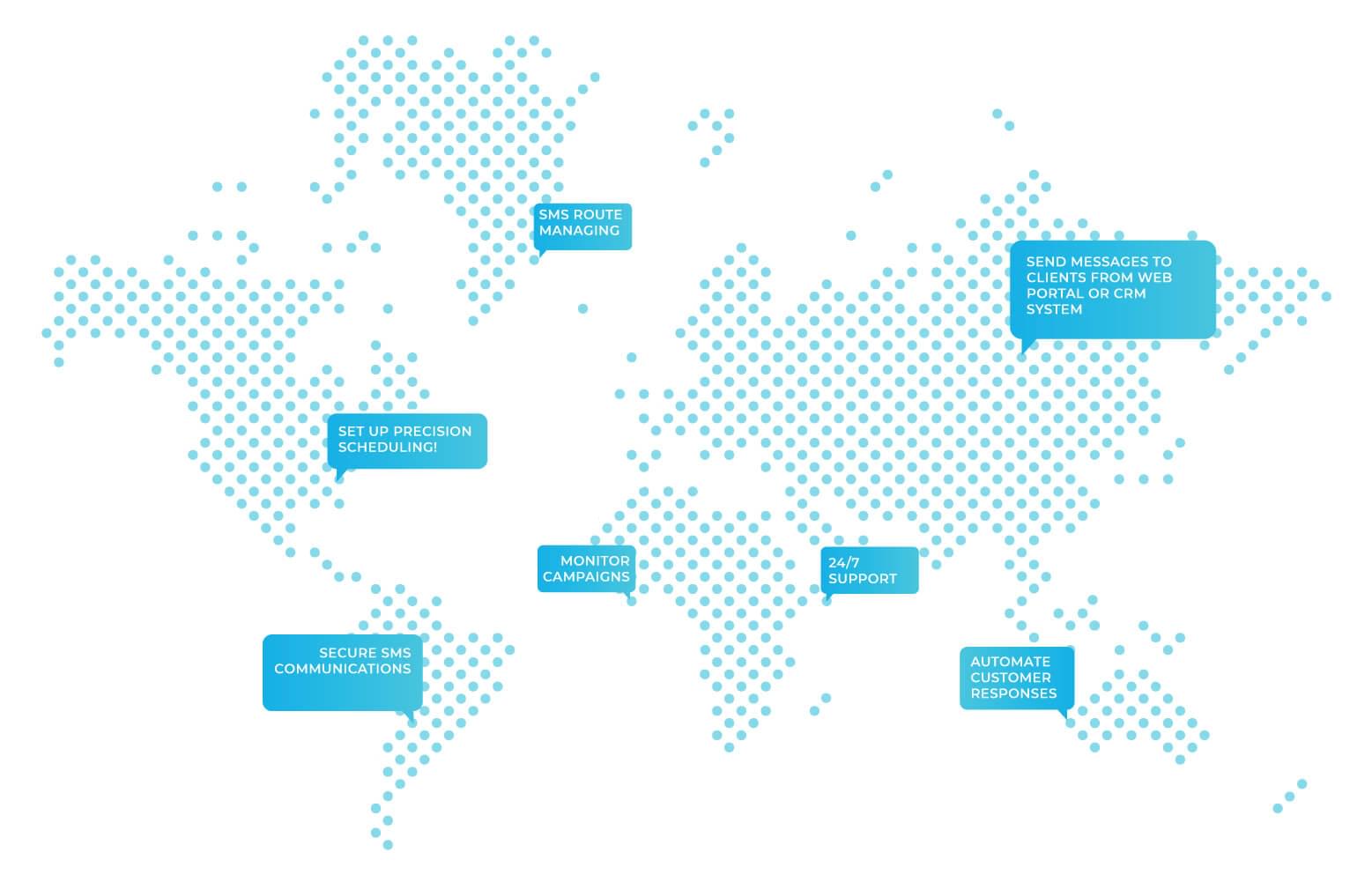 See for yourself why so many have embraced ringless voicemail!
There's no monthly fees, minimums, or commitment to get started.