Drop Cowboy
SMS Marketing and Ringless Voicemail
as Low as $0.012 a Message
VIEW PRICING

Brivity CRM
Ringless Voicemail & SMS Marketing Integration
Brivity is a CRM system that aims to be a one stop shop for real estate brokers. It can help to both generate and track leads, whilst helping to organise all necessary data in one place.
Are you Brivity CRM User?
Send Direct to Voicemail Messages when an event happens within your CRM system. Ringless Voicemail can be used for cold lead follow up, warm leads and bulk prospecting.
How to Integrate Brivity CRM with Drop Cowboy
Drop Cowboy integrates with Brivity with a service called Zapier, Zapier allows us to push and pull data to and from Brivity along with 1400 applications.
It's That Easy!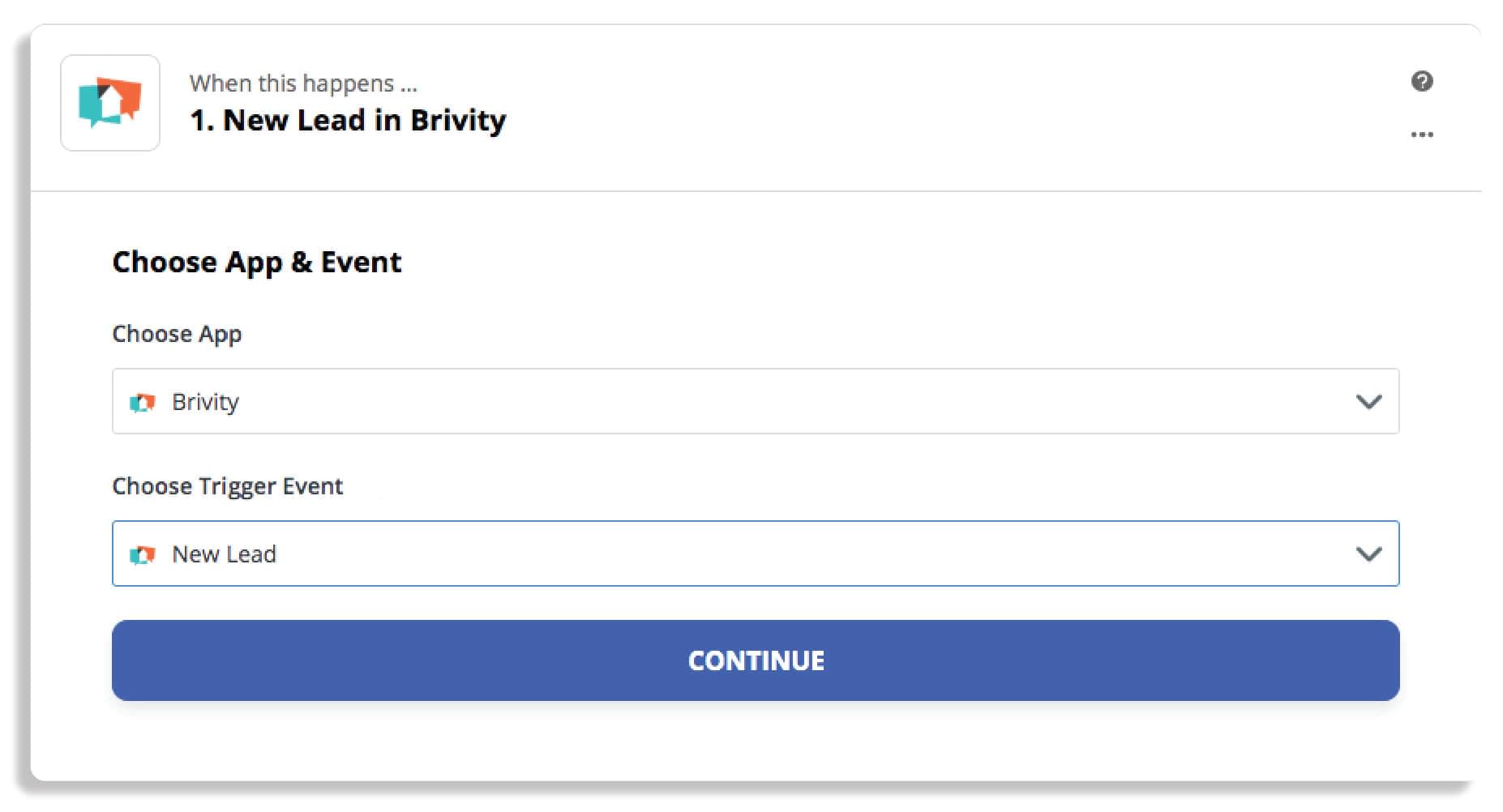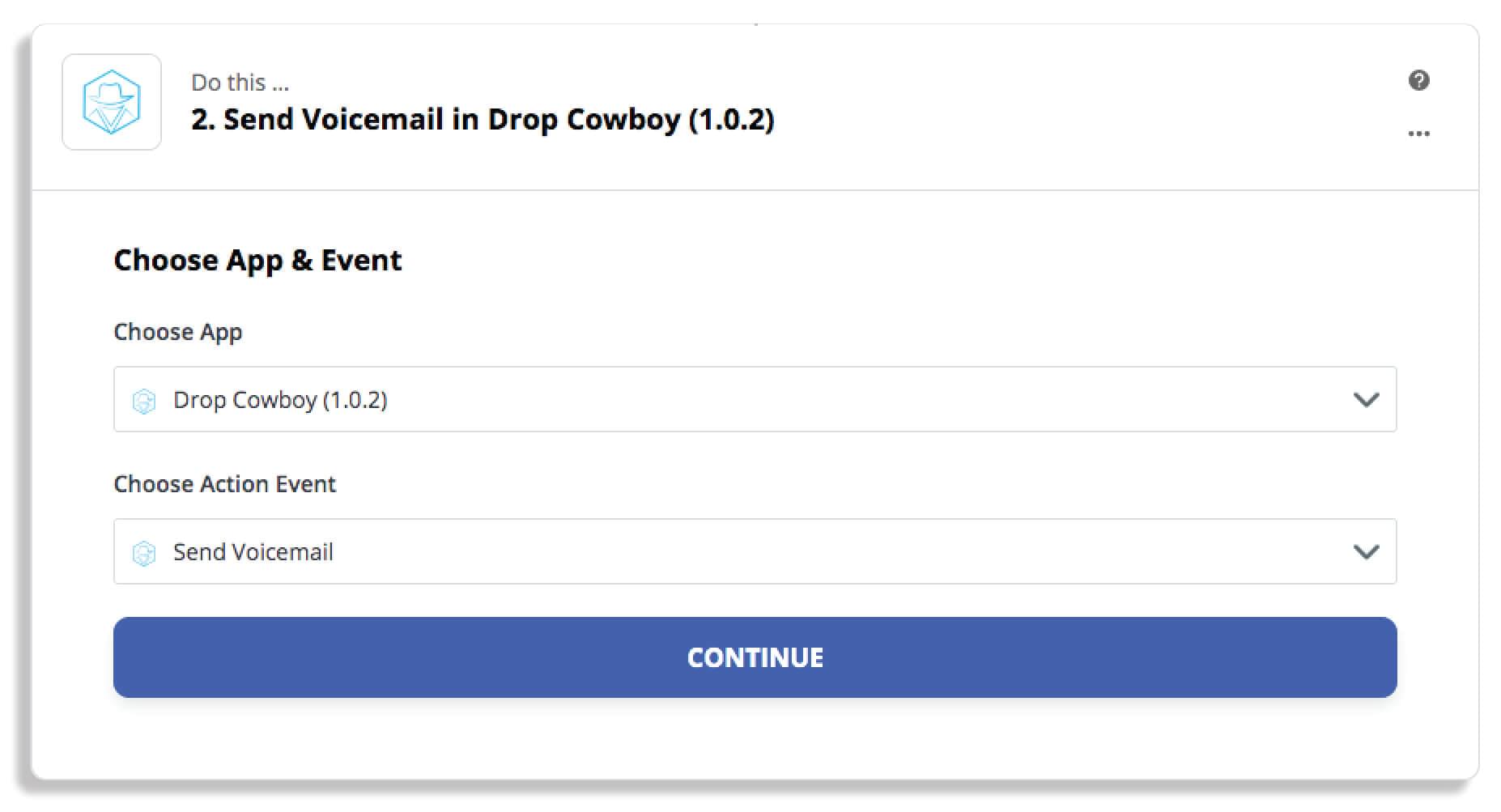 Brivity is a CRM system that aims to be a one stop shop for real estate brokers. It can help to both generate and track leads, whilst helping to organise all necessary data in one place.
As well as helping realtors to stay organized, this system can help to automate various processes – all in all helping users to improve productivity.
What Is A CRM System?
CRM stands for Customer Relationship Management. Most CRM systems are used by businesses to store data on customers. This data can be used to attract new customers and to inspire loyalty in current customers.
When it comes to CRM for real estate, such systems can be used to store data on sellers and potential buyers. This data can then be used to generate more leads and help pair up the right buyers with the right sellers.
Do I Need A Real Estate CRM?
Almost all realtors can benefit from using a CRM system. Such platforms can help agents to more easily manage leads by centralizing information in one place – instead of having to switch between a website, social media, emails and texts, a CRM system can allow you to manage all of these from one place. Many modern systems such as Brivity can also help to automate tasks using this data, which can help real estate companies save time.
CRM systems typically aren't free, so you may want to consider your budget before investing in one. If you're just starting up your company, you may want to make a bit of revenue first so that you guarantee enough income to cover the monthly fee, although investing in a CRM early could allow you to be fully equipped from the start.
You can run a real estate company without using a CRM real estate platform, however you may find that you're less efficient and less organised than your competitors. Adopting the latest marketing technology in real estate has always been vital, and CRMs can help to combine multiple technologies in one place.
What Are Some Of The Features Included In Brivity?
This CRM offers a number of features within its platform. Here are a few of the standout features:
CMA Reports
Using this system, realtors are able to access CMA (Competition and Markets Authority) reports, which can be a useful form of market research. These reports allow agents to see what other types of properties are up for sale in a certain area, which can be useful when keeping up with competitors.
IDX Websites
Another feature offered by this system is the option to set up an IDX website, allowing property listings to be displayed from an MLS. This allows potential customers to more easily stumble across your property listings when searching online. Brivity's websites are also designed to be SEO-friendly, helping people to find your site on search engines.
Market Reports
You can also use this platform to offer local market reports. This can help you to stay up to date with local property trends such as knowing which areas are rising and falling in value, as well as which areas are popular.
Valuation Sites
Incorporated into this system are links to valuation sites. This can help you when giving a valuation on a property.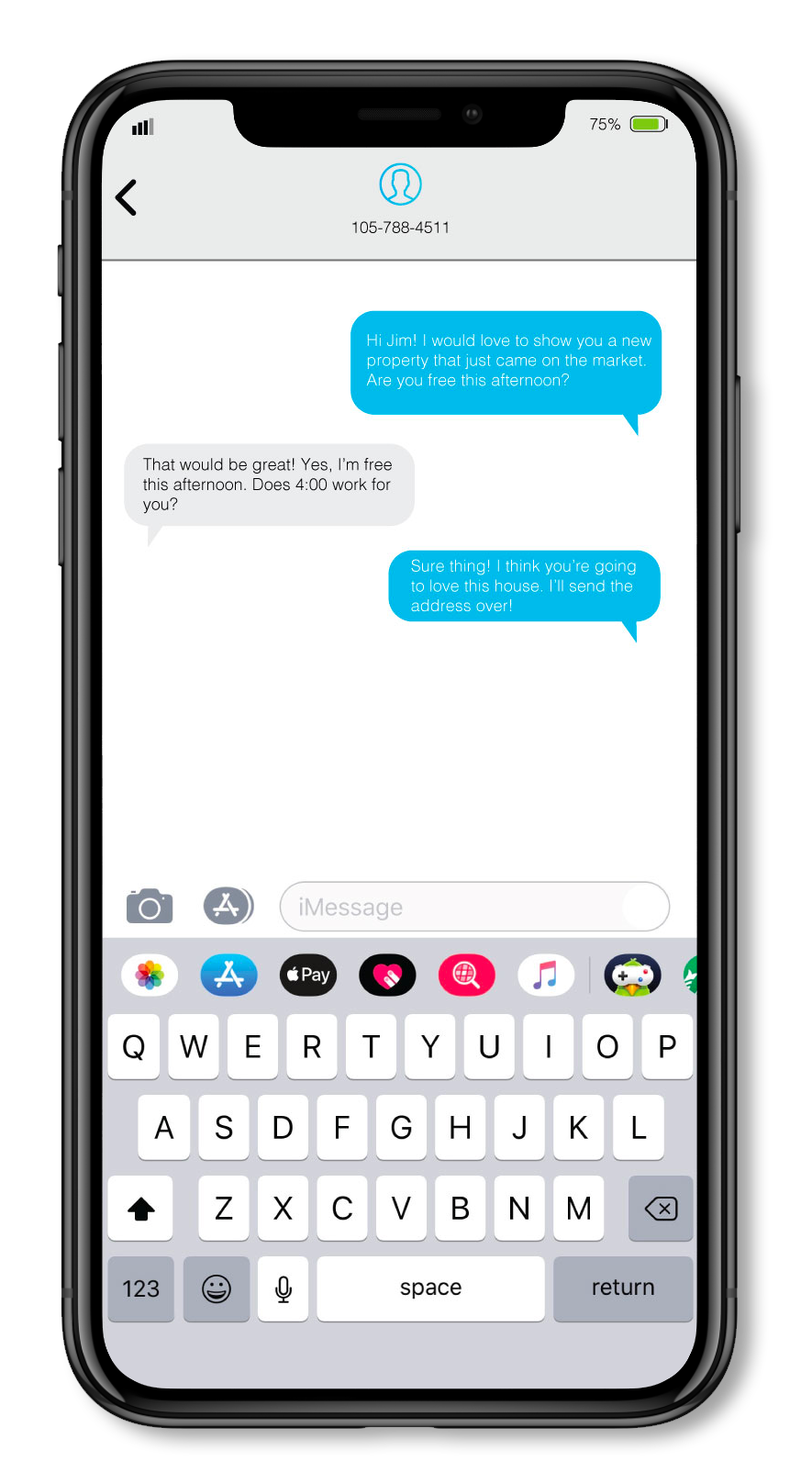 Text Capture
Brivity also offers an innovative text capture feature, which can be useful for storing text messages within your database, so that these text messages are in the same convenient place as everything else. This can be useful for realtors that are often communicating with clients via text.
Targeted Listing Alerts
Another feature offered by this system is targeted listing alerts. This can allow you to send information on relevant property listings to all your leads, helping you to secure sales. Such listing alerts can be automated to save you time.
Automated Follow Ups
To help maintain your leads, you can also use this platform to create automated follow ups. This could be useful when checking whether a lead is still looking for a property or whether a seller is still looking to sell their property after a valuation.
Can Multiple Users Operate This System?
If you have a business partner or employees, you may want to share access to your CRM system. Brivity allows you to do this – the amount of users of which you can share you system with depends on the plan you choose.
What Plans Are Offered By Brivity?
This system offers a variety of plans each with a different price and different features. The most basic plan offers a CRM only at $99 a month. This system can be shared by 2 users.
There is then the growth platform which include CRM, IDX and BVS (Brivity Valuation Sites). This can similarly be shared amongst 2 users.
The accelerate plan contains more features including CRM, IDX, BVS, CMA and KWKLY (text to lead). This can be shared amongst a maximum of 5 users.
The expand plan offers the same tools as the accelerate plan but allows a maximum of 10 users.
Finally, there's the mega plan which contains all features and a maximum of 25 users. Plans can be customised allowing you to add extras. Other than the basic plan, most of the plans come with custom pricing allowing you to negotiate the price you want.
Is It Possible To Get A Demo?
Those wanting to do a little more research before committing to using this system can get a demo. This could help you to determine whether Brivity really is the best CRM for real estate, as well as helping you to select a plan if you do choose this system.
There are also videos that you can view on the Brivity site to get a better idea of what this system is all about.
Millions of Voicemails Delivered Daily
We support sending ringless voicemail to more than 80 countries including
See for yourself why so many have embraced ringless voicemail!
There's no monthly fees, minimums, or commitment to get started.