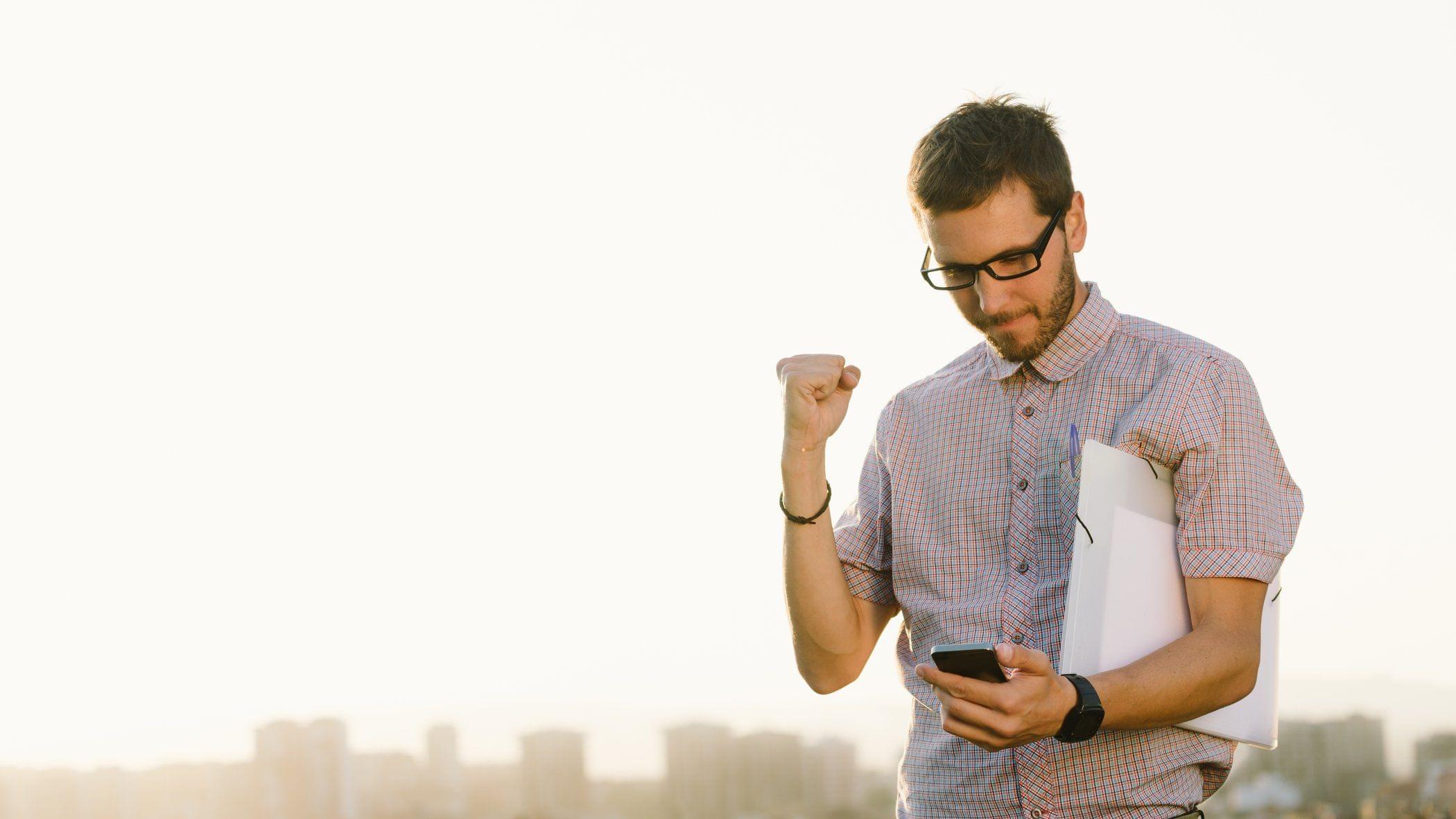 Canada Ringless Voicemail and SMS Marketing
No direct marketing platform is more effective than the phone. CA ringless voicemail and SMS marketing helps you reach more people, more efficiently, and more cost-effectively.
Easy To Use
Set up a whole campaign of ringless voicemail drops or text messages in mere minutes. We offer a ringless voicemail and text message marketing platform that allows you quickly create a campaign, compose a message, target your customers, and send with no hassle and no fuss.
Extremely Effective
Achieve a 5-20% response rate with both your SMS marketing and RVM campaigns like many of our customers have. Customers are more likely to check messages on their phone than to engage with any other direct marketing.
Affordable
Our text message marketing is extremely cost-effective, costing no more than a few cents for every message. We keep costs down by only charging you for those that have a successful delivery.
Reach your entire audience with almost no effort
Construct and deploy a direct marketing campaign before it's time for your morning coffee. With our intuitive CA ringless voicemail and SMS marketing software, it's hard to go wrong.
Most People Respond to Voicemail
When making cold calls, you're likely to be ignored or flat out denied than engaged, frustrating the sales team and decreasing your conversion opportunities. Direct to voicemail messages are much more likely to get a response.
Try it now!
Works with Mobile and Landlines
So long as the devices have a digital voicemail system, you can reach all customers on a landline or a mobile device. Our ringless voicemail software even lets you set a preference of which you would rather target, as well as letting your target both.
Try it now!
SMS Marketing
See how Drop Cowboy works before you spend any money. With free text login details, you can explore our SMS marketing software at no cost.
Try it now!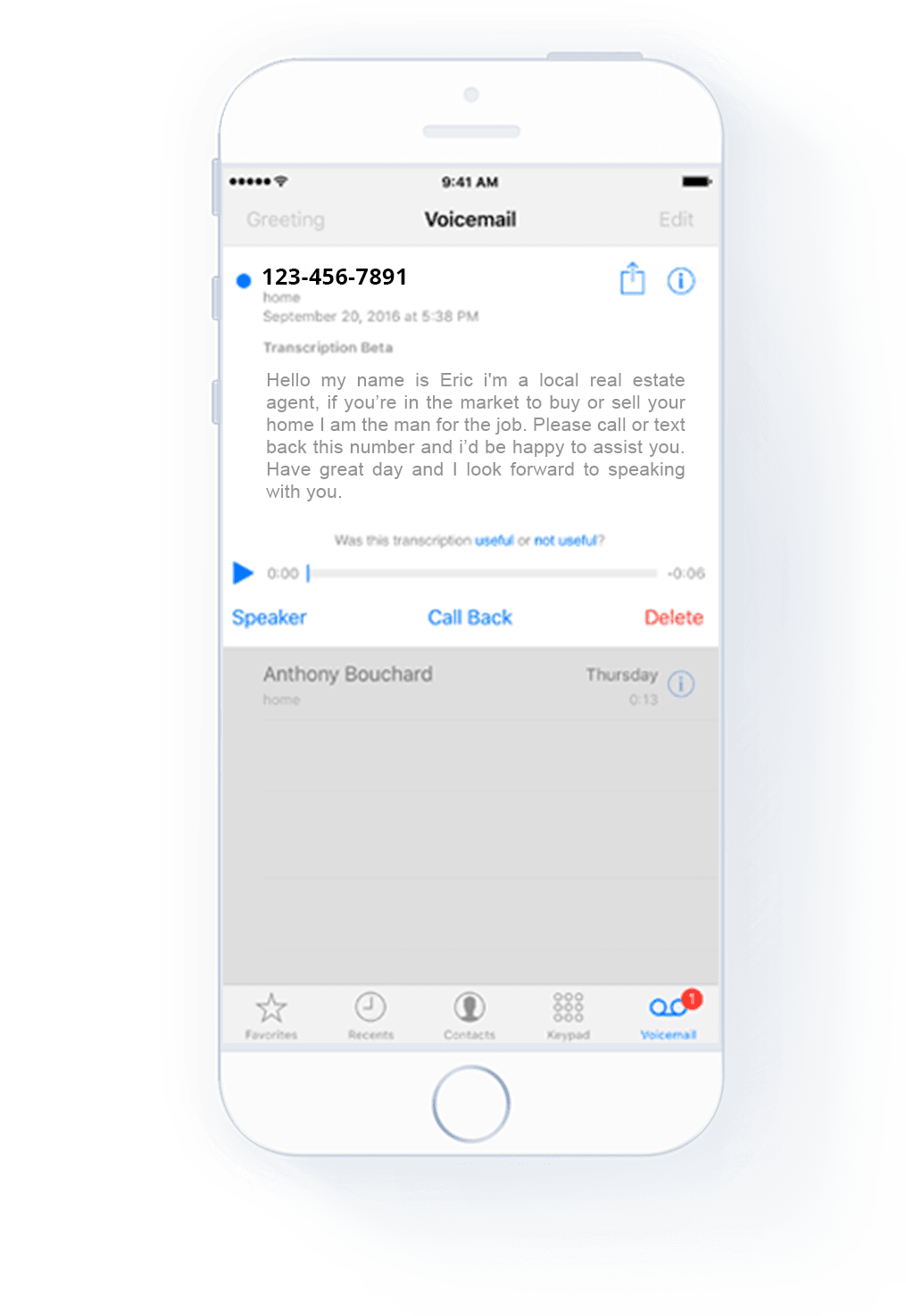 Why Choose Drop Cowboy?
Drop Cowboy is the best in the business, having worked with companies, nonprofits, and organisations throughout Canada. Our mission is to show that online texting and ring less voicemail messages are the most cost-effective and convenient direct marketing tool out there. As such, we offer a platform that makes it more accessible and convenient than ever. Our voicemail and text message marketing platform can help you create and deploy direct marketing campaigns quickly and easily, reaching your customers in a way that's most convenient to them, helping to increase your conversion and engagement rates as a result.
For inexpensive, highly effective CA ringless voicemail and SMS marketing campaigns, there's no better option than Drop Cowboy. Take a closer look at our platform today or get in touch and we will be glad to answer any concerns or questions that might be on your mind.
How Does CA Ringless Voicemail Work?
A little convenience goes a long way for your customers and the freedom to engage with and respond to your direct marketing campaigns when it works for them will win you a lot of favor. Our True Ringless™ voicemail drops can send those messages without interrupting their day with a ringing phone. That means no more worrying about catching them at inopportune times or annoying them with cold calls when they don't want them.
International Ringless Voicemail Drops
We offer our services to countries across the world, such as the US, the UK, and Australia. Take your CA ringless voicemail campaigns to a new level by reaching your international customers all from the same system.
International SMS Marketing
It's easy to expand your SMS marketing campaigns to those markets outside of Canada, as well. Our platform works in any of the countries that we offer our services to. That means over 15 countries across most continents are at your fingertips.
Drop Cowboy Features
Traditional Voicemail drop
Voicemail messages can be a great lead generation tool, allowing you to deliver your message and offering the customer the opportunity to respond when it suits them. Traditional voicemail drops allow us to send messages to landline and mobile devices which show up to the customer as missed calls or voicemail alerts. By engaging with simple signalling protocols, we bypass the need to call the customer and instead connect with their voicemail services, triggering missed call alerts without actually calling. This system also allows you to set up your own unique caller ID. CA ringless voicemail can be one of the most effective direct marketing techniques at your disposal.
True Ringless™ Voicemail
Our other RVM option is the True Ringless™ Voicemail blast option. We partner with a several top-tier providers throughout Canada, allow you to create and send direct to voicemail messages without ringing the customer's phone at all.
As the name suggests, this is a true ringless voicemail service. We don't engage with the customer's telephone switching network at all. Instead, we contact their digital voicemail provider directly, delivering the message straight into their inbox. Bypassing the switching network cuts down on the costs of leaving your messages and the risk of cold calling potential leads. As such, recipients of messages won't receive missed call notifications.
Upload MP3 Recordings
If you have a professionally recorded message, then you can simply upload your MP3 or WAV file to the software to craft your ringless voicemail message campaign. Otherwise, Drop Cowboy also offers a call-in service that allows you to record it from scratch the old-school way.
Detailed Reporting
Whether you want to measure your ringless voicemail drops or SMS marketing campaigns, we offer free text and call reporting features with all services. See reports for individual numbers, delivery dates, carriers, causes of failed deliveries and more.
Our software provides analytics that can help you see a wide range of details for ringless voicemail and SMS marketing campaigns. Follow individual numbers and collect data like delivery date, carrier, any failed deliveries, and the causes for those failures.
Schedule Delivery
Do you have specific time you want to launch your RVM and SMS campaigns? You can use our platform to schedule your message deliver for whatever time or date you prefer.
Drip Delivery
Rather than sending all your direct to voicemail messages at once, you can choose to have them delivered steadily at a drip rate of your choosing. You can adjust this drip rate, as well, allowing you to help field response calls to your sales team depending on demand.
Cloud Based
Access your ringless voicemail and SMS marketing tools wherever you want and whenever you want. Because our software is on the Cloud, you don't have to pay the costs associated with any downloads or digital storage.
No Card Required
We want to make our services available to as many clients in Canada as possible. For that reason, you don't need to use a credit card when you sign up with us.
Global Delivery
Send ringless voicemail drops and SMS marketing messages to customers across the world, reaching over 15 countries in North America, Europe, and Asia.
Mobile Device and Landline Delivery
All phone devices with digital voicemail services can receive your direct to voicemail marketing campaigns, whether your customers are on mobile or landline.
Record a Message
Our helpful call-in service makes it easy to record a message if you don't already have one professionally recorded and ready to upload to the platform.
Easily Retry Failed Numbers
Our reporting tools tell you exactly why voicemail and SMS marketing messages don't get through to all of your customers. For temporary faults, like full inboxes technical issues with their carrier, you can simply resend the message with the click of a single button.
Only Pay for Successful Drops
As well as showing you why some deliveries fail, we ensure we don't charge you for any that don't reach your customers.
Local Presence Numbers
A business in Canada can help bolster their international presence by calling from numbers closer to where your customers are. We have a range of global local presence numbers you can buy for just that reason.
Toll-Free Numbers
Gain access to toll-free 1800 numbers, and other vanity numbers. This helps create a professional brand and encourages your RVM recipients to get in touch all the sooner.
Interactive Voice Response (IVR)
Redirect customers responding to your messages to whichever sales or support rep is most relevant to them with an intuitive IVR system.
Call Forwarding and SMS Forwarding
Forward all incoming calls and text messages to landline and mobile devices of your choice.
SMS Auto Responder
Set up keywords in your SMS marketing messages that customers can reply with. Our SMS Auto Responder can track and detect those keywords, quickly responding with the links and information most relevant to their needs.
Uploading Contacts
Update and upload your contact lists as much as you like so you can quickly access them when setting up your next direct marketing campaign. Your contact database is limitless, ensuring you never miss a lead.
SMS Marketing Blast
SMS marketing has never been easier. It's as intuitive as following the instructions provided, creating your campaign, choosing your contact list, writing your SMS message, and press the confirm button to send it off. Sign up with free text credentials today to check it out.
Tiny Links
Insert tiny links that help you shorten URLs for web pages, videos and other content your customers can use, all without risking going over the character limit.
MMS Messaging
Get rid of the character limit altogether thanks to our support of MMS messaging. The 160 characters you're afforded in traditional SMS messages simply isn't enough sometimes.
Conversational Threads
Save and track conversations with individual customers and leads.
Link Tracking
See how often and when your links are clicked thanks to the ability to track all your direct marketing campaigns on Drop Cowboy with our analytics tools.
API
Drop Cowboy offers open API access for both ringless voicemail drops and SMS marketing.
What Separates Drop Cowboy from the Competition?
Drop Cowboy is an industry leader for SMS and voicemail marketing in Canada. We believe that our platform can help you reach more people in a more cost-effective way that's able to increase your engagement and conversion rates. Our convenient, efficient software has already helped a range of companies and nonprofits, and we're eager to see it help yours, as well.
If you want to learn more about the benefits of SMS and voicemail marketing today, or how exactly our system works, check our website and our How to Guides that can take you through it point by point. Our team is always accessible through info@dropcowboy.com so drop us an email if you have any unanswered questions left.
Millions of Voicemails Delivered Daily
We support sending ringless voicemail to more than 80 countries including
See for yourself why so many have embraced ringless voicemail!
There's no monthly fees, minimums, or commitment to get started.