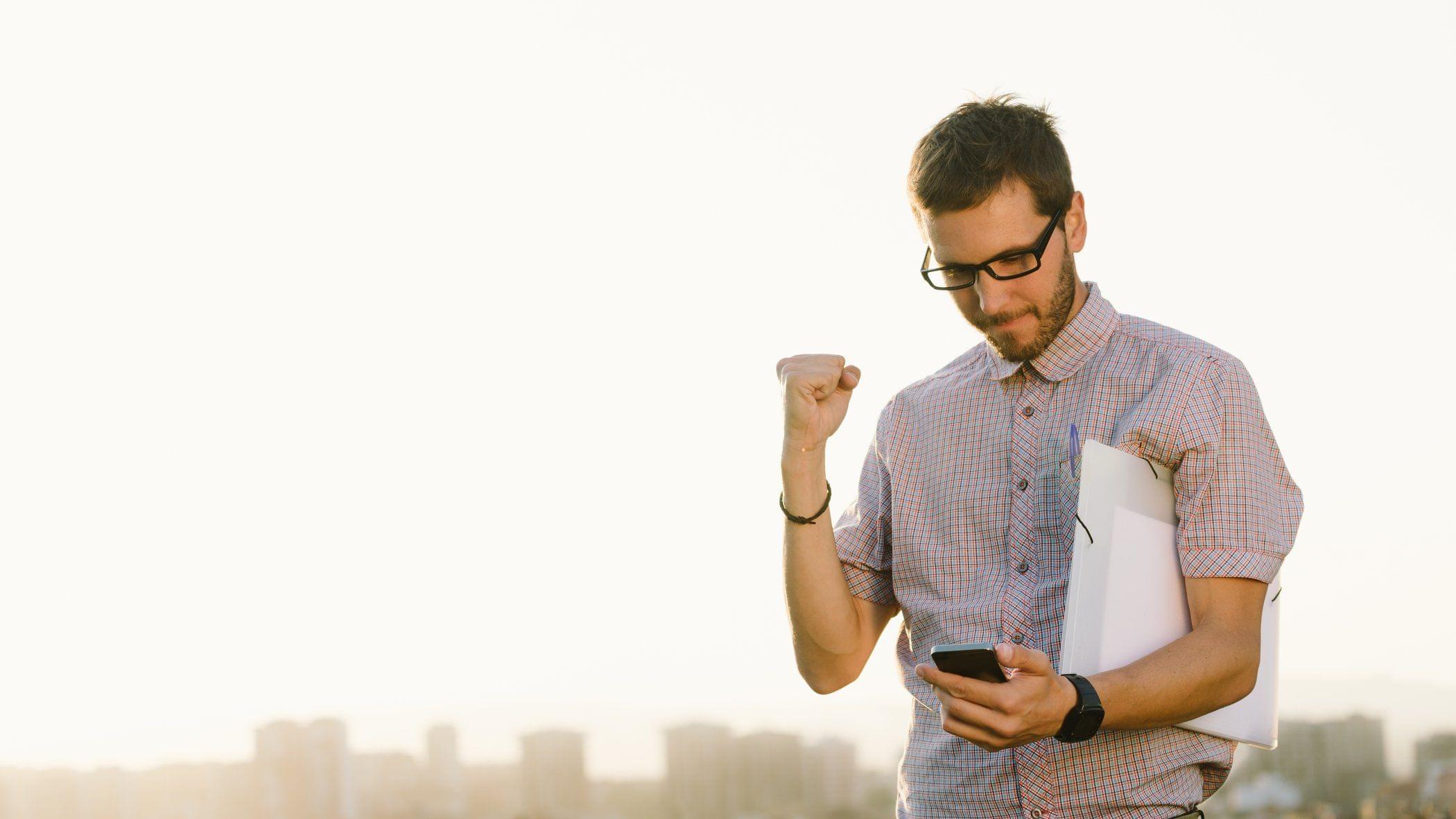 Engage your customers with Ringless Voicemail & Text Messaging
Engage your customers directly and personally by delivering a message directly to their phone. No other direct marketing strategy is more cost effective or easier to use.

Easy To Use
Record a voicemail message or create a SMS marketing campaign and send it to your contact list before you finish your morning cup of coffee.
Extremely Effective
Our messaging platform achieves some of the highest conversion rates in the industry. A 5-20% response rate is typical for both RVM and online texting.
Affordable
Our service costs just a few cents per message and you only pay for the messages that we successfully deliver.
Reach your entire audience with almost no effort
No other form of direct marketing is as time efficient as our ringless voicemail drop software and SMS marketing software. You can create your message and deliver it to an unlimited number of contacts in just a few minutes. Pair RVM with mass text messaging for the ultimate lead generation tool.
Most People Respond to Voicemail
Let's be honest, most people don't answer phone calls unless they recognize the number. Ringless voicemail software allows you to connect with up to 96% of your audience.
Try it now!
Works with Mobile and Landlines
No one is unreachable, our technology works with both mobile and landlines. For each voicemail campaign, you can choose to send to mobile, landline, or both.
Try it now!
SMS Marketing
Expand your reach globally with our easy to use mass text app. We provide free text message login credentials letting you explore our software before paying.
Try it now!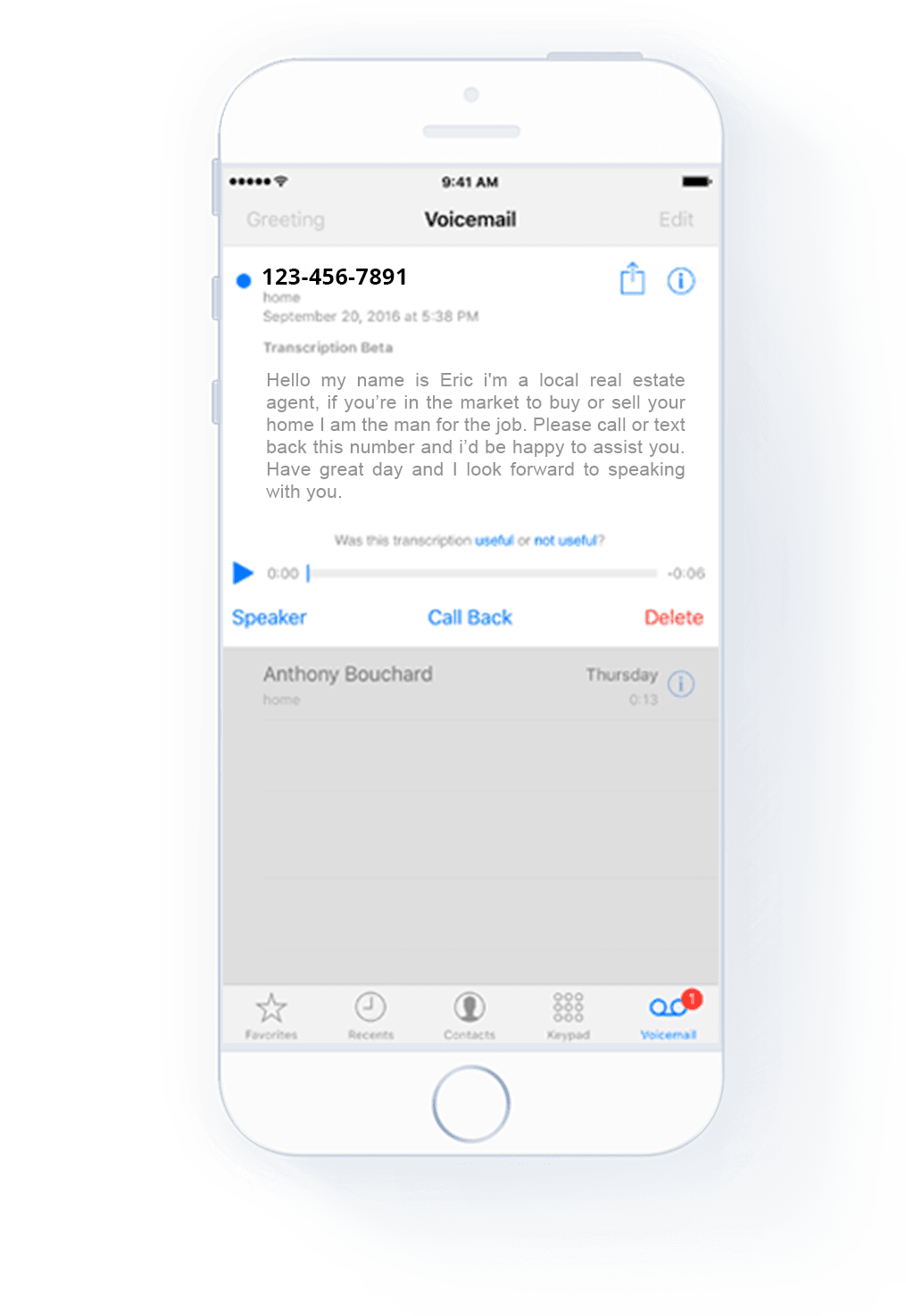 Why Choose Drop Cowboy?
Drop Cowboy is the leading choice for Ringless Voicemail Drops. We offer a truly unique platform allowing businesses and nonprofits, of all types, to effortlessly deliver their messages direct to voicemail on their contacts' phones without placing a call! In addition to RVM, Drop Cowboy offers global text message marketing services giving our customers the ability to send marketing alerts, coupon codes, announcements, weather alerts or any other content via text message.
Implementing the Drop Cowboy ringless voicemail platform and Text message marketing platform into your business will allow you to get the leg up on your competitors' marketing strategy. With our cost-effective rates, user friendly interface, and exclusive features, we have separated Drop Cowboy from our competitors - just like you will. It's free to get started. Just create an account and see how our services will transform your business.
How Does Ringless Voicemail™ Work?
Ring less voicemail is possibly the most effective marketing and communication tool of our generation and the organizations that use it are seeing impressive improvements to their subscriber engagement and sales conversion rates. How does voice broadcasting work? With our industry exclusive True Ringless™ voicemail technology, it's now possible to directly, and personally, engage your contacts without disturbing them. A voicemail appears on their phone and they can respond to your message by calling or texting back at their leisure.
International Ringless Voicemail Drops™
The global expansion of the Drop Cowboy messaging platform to include international message delivery has allowed our customers to expand their operations beyond the United States & Canada. We now offer direct-to-voicemail globally including the UK, Canada and Australia. So, whether you operate locally in these markets, or run global marketing campaigns, you can now directly engage your contacts, without disturbing them like telemarketing and robocalls, in a cost effective and effective way.
International SMS Marketing
Online texting has been a staple for many businesses worldwide. With Drop Cowboy's growth, we have opened up the door for businesses to text blast contacts in any country. While we don't offer free text messaging, we do offer some of the most competitive rates in today's market!
Drop Cowboy Features
Traditional Voicemail Drop™
A method of delivering voicemail messages directly to mobile and landline phones. This method of broadcasting messages typically appears as a missed call and voicemail on most devices. Missed call alerts are triggered without placing a voice phone call, but instead by using basic telephony signaling protocols, to engage the phone carrier's voicemail services and notify your contact that a new voicemail is available.
You can set your own caller ID using this delivery method and many of our customers base their sales process around the call or text back they receive from their contacts' missed call notification.
True Ringless™ Voicemail
A method of delivering messages to mobile devices without ever ringing the phone. Drop Cowboy partnered with select carriers to allow our servers to communicate together giving you the ability to leave a True Ringless™ Voicemail Drop™.
Since this method does not use the telephone switching network, the cost of delivering your message is less than traditional or competitor platforms. The trade-off is that this method will not appear as a missed call on your contacts' phone. This method of messaging is perfect for non-sales related communication, such as political get-out-the-vote marketing campaigns, event marketing, or non-profit notifications, where the contact isn't expected to call or text back.
Upload MP3 Recordings
Have a professional recorded message for your ringless messages or voicemail drop marketing campaign, just upload it into your portal and you're all set! Don't have a MP3 or WAV file? No problem, use our call in service and record your voice blast in seconds.
Detailed Reporting
See your data in action. We give you detailed results for each phone number in your messaging campaign including delivery date, carrier, and reason for failed deliveries.
Schedule Delivery
Set a specific time and date you would like your ring less voicemail or SMS marketing campaigns to launch.
Drip Delivery
Create a drip rate for all online texting and direct to voicemail drop campaigns. Drip rate can be adjusted up or down in order for your agents to field incoming calls and texts effectively.
Cloud Based
Drop Cowboy was built with the entrepreneur in mind. Access your straight to voicemail marketing software any in world giving you freedom to execute your campaigns at any time anywhere in the world.
No Card Required
We know investing into new marketing software can be overwhelming, no need to worry. Signing up with Drop Cowboy doesn't require a credit card to try out our ringless voicemail drops™ services.
Global Delivery
Drop Cowboy's expansion of straight to voicemail software features to the global market is here. We allow you to send Traditional Voicemail Drops™ to over 16 countries spanning North America, the UK, Europe, Australia, and more.
Mobile Device and Landline Delivery
Custom messages can be delivered to both mobile device voicemails and landlines that have digital voicemail services provided directly by the telephone carrier (as opposed to an old-fashioned answering machine).
Record a Message
Don't Have a professionally recorded message? No Problem. We give our users the ability to call in and record their voicemail marketing campaign. This message will be saved for further use if you would like.
Easily Retry Failed Numbers
Sometimes your contacts have full mailboxes or the carriers' network may be temporarily busy. Drop Cowboy allows you to resend your voicemail drop™ marketing campaign, later, to failed phone numbers with the push of a button.
Only Pay for Successful Drops
One of the reasons Drop Cowboy's Ringless voicemail ™ is so inexpensive, is because we only charge you for the messages that we deliver. For whatever reason, if we're unable to deliver a message to a specific phone number, we don't charge you for that number.
Local Presence Numbers
Your customers are more likely to respond if you contact them using a local phone number as the caller ID. Use our pool of local numbers to increase your customer's response rates.
Toll-Free Numbers
Look professionally by proudly displaying an 800 number for your customers to contact you. Vanity numbers, 800, 888, 877, 866, 855, 844 and 833 are all available.
Interactive Voice Response (IVR)
Create an IVR system to field inbound calls routing perspective clients to the appropriate recipients.
SMS Auto Responder
Auto text reply allows you to automatically respond to incoming text based off keyword analysis. Keywords trigger specific messages you create leading clients in the correct direction or driving traffic to a landing page.
Call Forwarding and SMS Forwarding
Redirect all incoming calls and text messages to any outside mobile or landline device
Voicemail Transcription To Email
When customers call your IVR in response to your messages, they optionally have the ability to leave you a voicemail message. We'll transcribe their voicemail to text and notify you via email.
Uploading Contacts
Create and upload an unlimited amount of contacts records. Save contact lists and reuse them for multiple text message or rvm campaigns.
SMS Marketing Blast
We make it easy as 1,2,3. Create your campaign, upload or reuse contact list, type in your message and blast it out.
Short Code
Grow your contact lists by using our short code in your marketing campaigns. For example: "Text KEYWORD to 269269 to receive our weekly specials."
Tiny Links
Shorten long URLS into tiny links allowing you to fit more on each text message. Send video links, downloadable content, and applications using Drop Cowboy SMS marketing.
MMS Messaging
Send and receive MMS in Drop Cowboy, don't limit yourself to 160 characters with traditional online texting
RCS Messaging
Interactive app experiences directly to your customers inbox (coming soon).
Conversational Threads
Communicate back and forth with individual contacts with our easy to use interface.
Link Tracking
Analyze how often links are clicked with our state-of-the-art reporting. Track and measure results for each individual campaign.
Integrations
Drop Cowboy integrates with hundreds of applications including every major CRM through Zapier. CRM integrations take only minutes to set up and can drastically increase productivity.
API
Drop Cowboy offers open API access for both ringless voicemail drops and SMS marketing.
What Separates Drop Cowboy from the Competition?
We serve every type of business and non-profit from churches, realtors, insurance agents, sales organizations, call centers, event advertisers, and political campaigns. We believe in great customer service and helping you find ways to grow your business. Every customer matters. It's that simple. We want to earn your business and believe our system will help expand yours.
If you're looking into voicemail marketing and don't know how you can implement it into your business, please feel free to check out our How to Guides or email us at info@dropcowboy.com. We would be happy to assist you in in your marketing endeavors. We assisted others in almost every industry and are eager to pass down our knowledge to help you grow.
Millions of Voicemails Delivered Daily
We support sending ringless voicemail to more than 80 countries including
See for yourself why so many have embraced ringless voicemail!
There's no monthly fees, minimums, or commitment to get started.