Drop Cowboy
SMS Marketing and Ringless Voicemail
as Low as $0.012 a Message
VIEW PRICING

Realvolve CRM
Ringless Voicemail & SMS Marketing Integration
Realvolve is not just another real estate CRM. We've tested these other applications and we've noticed that something was missing from these other CRMs. This missing ingredient is the 'human element'.
Realvolve CRM User?
Trigger Voicemail Drops when a new lead is created, use for cold lead follow up and bulk messaging.
How to integrate Realvolve CRM with Drop Cowboy
Drop Cowboy integrates with Realvolve with a service called Zapier, Zapier allows us to push and pull data to and from Realvolve along with 1400 applications.
It's That Easy!
Looking for a real estate CRM to simplify your business. Realvolve offers everything you need and more…
Real estate success without the stress
Your real estate company is growing and you're taking on more clients. This should be something to celebrate – except you have no time to celebrate. With so many clients to keep on top of, you're having to work longer and harder. Juggling these clients is also making things more confusing.
Fortunately, there's a solution and that's Realvolve. We're a real estate CRM that can handle the juggling for you by placing all the information you need in one place. We do more than that though – we also automate admin and marketing tasks to save you time. This allows you to keep growing your business without having to work harder.
Work smarter. Not harder.
We aim to improve your workflow through organization and automation. Our features are designed specifically for real estate, helping to solve specific problems within this industry. You could find that much of the stress you encountered before no longer exists.
Features
Here are some of the specifically designed features that Realvolve offers:
Contacts
Maintain individual files on each person you work with
Use the application to send emails, SMS and social media messages to these contacts
Track leads and referrals
Calendar and tasks
See all your events with the system calendar
View dates and tasks for specific contacts/properties/transactions with the per item calendar
Use Realvolve's signature 'workflows' to systematize repetitive tasks
Connectivity
Import information from other CRM applications
Synchronise your contacts, calendar and tasks with Google Apps and synchronise notes with Evernote
Use email to add annotations and attachments to your data
Automate processed with customised zaps in Zapier.com
Property and transactions
List all parties involved in the sale or purchase of a property
Keep track of important dates such as listing expiration and closing dates
Keep detailed seller report records
Calculate net commissions on each transaction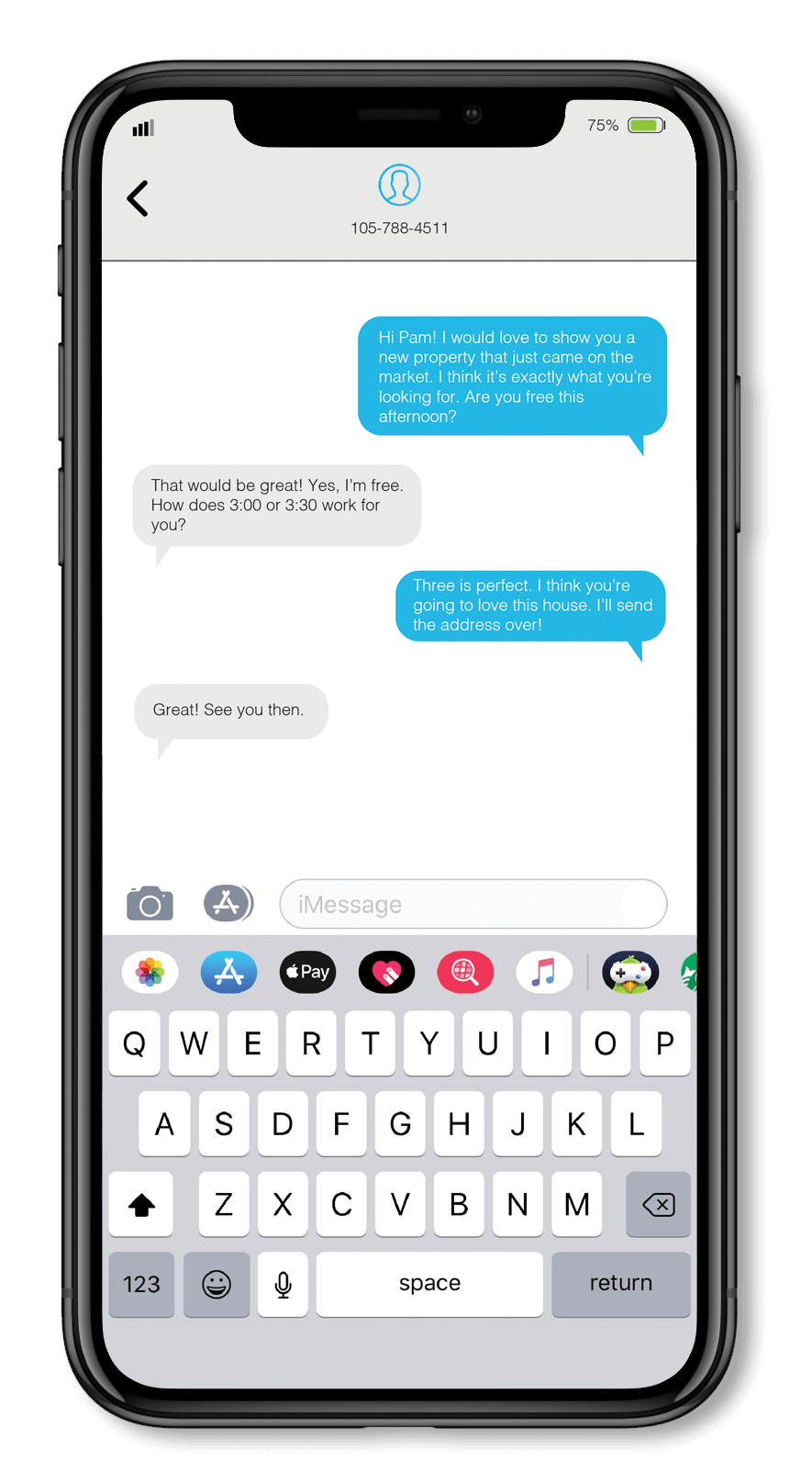 Communication
Send and log all incoming and outgoing emails, SMS messages and posts
Customize and send bulk email messages
Assign tasks to other members of your team for collaboration
Utility
Add files and images via drag and drop from your desktop
Use the search feature to find contacts, addresses and names fast
Categorise data with tags to help with searching
Not just another CRM
Realvolve is not just another real estate CRM. We've tested these other applications and we've noticed that something was missing from these other CRMs. This missing ingredient is the 'human element'.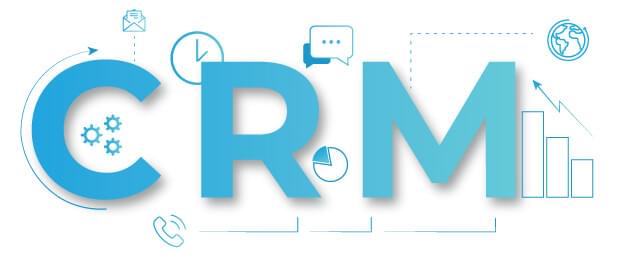 Real estate is very much an industry that depends on human interaction and so we've prioritised ways to build relationships with people. We've also put limits on automation, allowing human contributions to be made when creating drip campaigns and when building profiles on leads.
It's this innovative touch which makes us the best real estate CRM out there.
Answering some of your questions…
Still not convinced that our CRM for real estate is the best on the market? Here are a few popular questions answered.
Does the Realvolve CRM do everything older legacy CRMs do?
Yes. It does everything and more. You won't find any features missing when moving to our real estate CRM and you don't have to worry about things being overcomplicated – we understand that innovative software shouldn't come at the expense of simplicity and that some classic features should be left as they are.
Can I use Realvolve on a mac?
Yes, and on a PC. Our product is compatible with both.
Can I keep important emails in Realvolve?
You certainly can. Whilst many CRMs try to put everything in the same place, they often forget about email. Our application allows emails to be stored on it for easy reference so that you don't lose track of important information.
Can I send texts and social media posts through this application too?
Yes. Our CRM can also be directly used for sending SMS text messages to contacts. You can even send Tweets directly from our application.
Can I add users to my account as part of a team?
Yes. For those that have trusted partners and employees that they want to share information with, Realvolve allows you to add users to one account so that everyone has access to the same data. As a result, it can be a great tool for encouraging collaboration and keeping everyone on the same page.
Can I cancel/downgrade/upgrade my account at any time?
Yes. We are always tweaking our product in order to meet our customers' CRM real estate needs and we have made it easy to upgrade. Meanwhile, if you decide our software isn't for you or you don't like the latest version, you can cancel or downgrade at any time.
Do I really need a CRM?
Definitely! If you've never used a CRM before, you may be reluctant to adopt such technology, however by not using this technology you could be letting your competitors race ahead. Many realtor companies, big and small, are now using a CRM to help simplify their business and take on more clients. A real estate crm such as ours could help you to stay ahead of the curve.
Try us out today
To see how great Realvolve is for yourself, why n? Our free trials last 14 days, can be cancelled at any time and require no credit card.
Alternatively, you could try booking a demo to further get to know our product.
Millions of Voicemails Delivered Daily
We support sending ringless voicemail to more than 80 countries including
See for yourself why so many have embraced ringless voicemail!
There's no monthly fees, minimums, or commitment to get started.