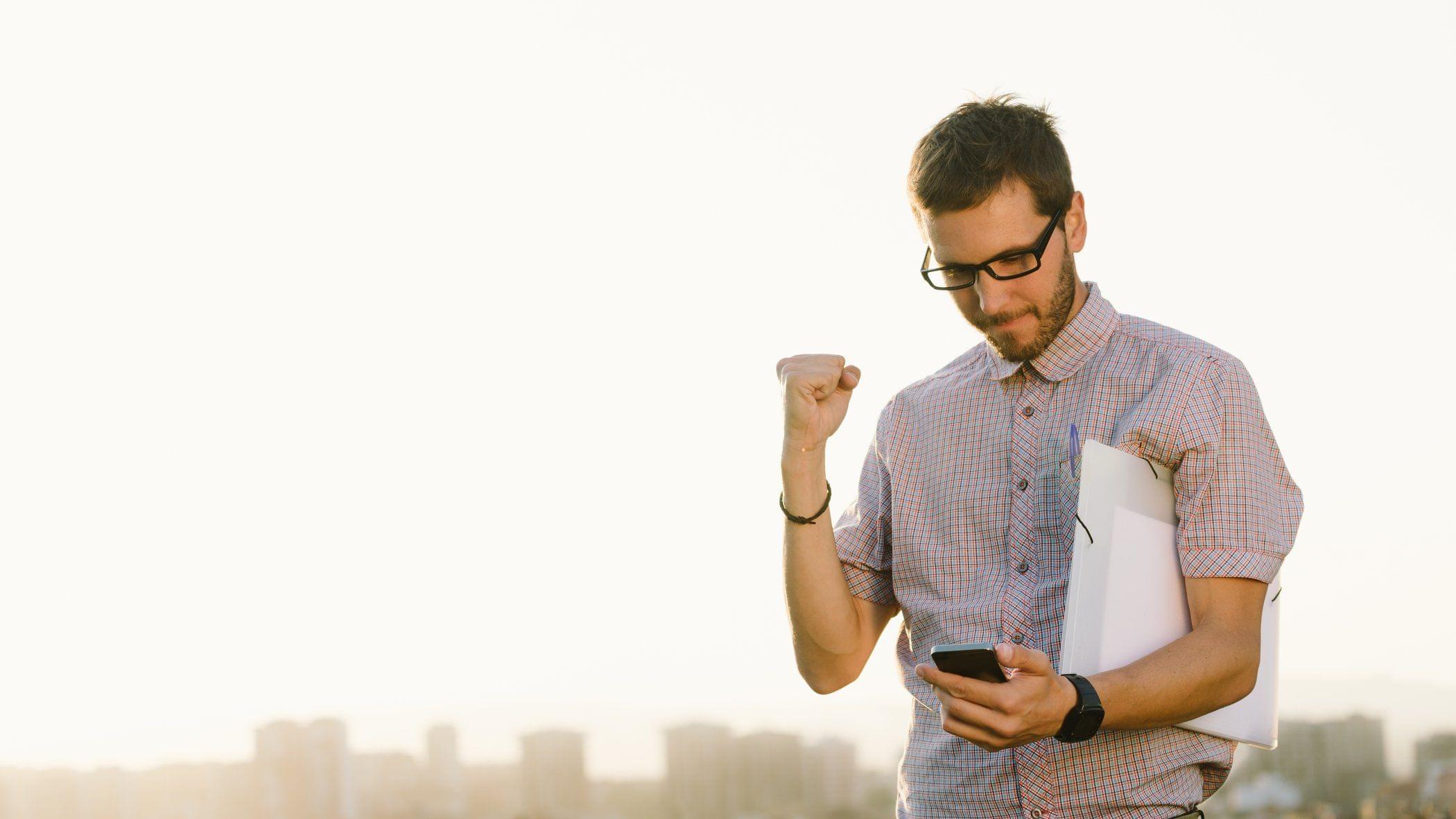 UK Ringless Voicemail and SMS Marketing
Take a more cost-effective and convenient approach to direct marketing by reaching them through one of the most commonly owned platforms of all: their phone. With UK ringless voicemail and text message marketing, you can reach your customers directly and offer a more personal experience than you will find anywhere else.
Easy To Use
If you know how to leave a voicemail message, then you can leave ringless voicemail drops. Setting up and sending up an online texting campaign in the United Kingdom can be done in minutes.
Extremely Effective
The simplest ways are often the best. With a 5-20% response rate on average for RVM and online texting, enjoy some of the highest conversion rates across all direct marketing platforms.
Affordable
You pay only for the messages that are able to successfully deliver, so you're not wasting money on marketing that goes nowhere. What's more, the service costs a few pence per message.
Reach your entire audience with almost no effort
Not only is finding the right direct marketing platform important. So too is being able to manage that platform efficiently over time. Using our text message marketing platform and UK ringless voicemail software takes only a few minutes to leave your message and send it off. Partner both together and have a strategy that still takes less time than most other direct marketing platforms.
Most People Respond to Voicemail
Cold calling customers is likely to leave you with plenty of unanswered calls. However, ringless voicemail drops let you bypass the risk of the receiver hanging up. A much higher portion of your audience is likely to listen to a direct to voicemail message they have found in their inbox.
Try it now!
Works with Mobile and Landlines
Don't miss any of your customers because they're on a telephone platform you don't use. With a direct to voicemail message, our technology helps you reach customers using mobiles and landlines, with the option to target either or both.
Try it now!
SMS Marketing
Get started and explore our platform at no cost with free text login credentials. See the tools you're dealing with before investing a single penny into a SMS marketing plan.
Try it now!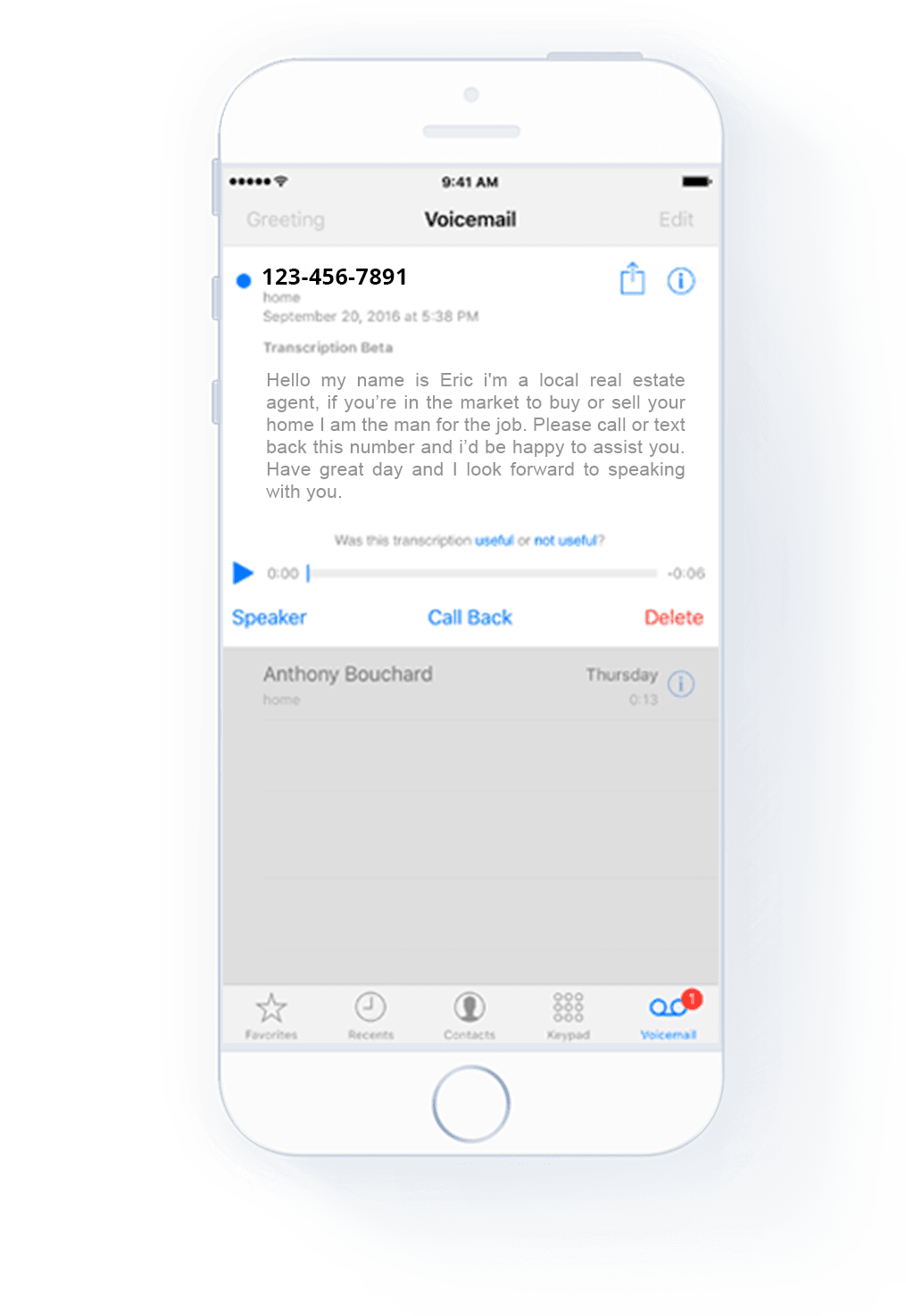 Why Choose Drop Cowboy?
We are the premier provider of both UK ringless voicemail software and SMS marketing software in the United Kingdom. Our custom-built platforms are designed to make reaching your customers directly as easy and efficient as possible. It's used by businesses, nonprofits and organizations within all industries and sectors. It takes barely any effort to leave a UK ringless voicemail or to set up an SMS campaign through our text message marketing platform, whether you want to send marketing messages, deal alerts, announcements, or any other news.
As the most cost-effective, personal, and convenient platform, SMS marketing and ringless voicemail drops can help you grow your most competitive branding and outreach strategies yet. Drop Cowboy stands apart from others in the industry with some of the best rates, intuitive software design, and a range of premium features you won't find anywhere else. It costs nothing to get started with a free text login to see how we can help you grow your business.
How Does UK Ringless Voicemail Work?
Improve both your engagement rates and conversion rates with one of the most convenient marketing tools available. We provide True Ringless™ voicemail software that allows your message to reach your customers without all the concerns of calling them, like finding them at inopportune times or disrupting them when they would rather not have a conversation. The message appears directly in their voicemail inbox, which they can listen to and respond to when it's most convenient for them.
International Ringless Voicemail Drops
For international business, you don't have to stick strictly to UK ringless voicemail, either. Drop Cowboy continues to expand its availability in other countries, such as the United States, Canada, and Australia. We're connecting all these services together, so a UK-based company can just as easily leave ringless voicemail messages for customers in markets across the world, just as easily and just as cost-effectively.
International SMS Marketing
Similarly, our text message marketing platform works across the globe in all the countries where Drop Cowboys is available. No business offers free text marketing, but we do have the most cost-effective service in the industry.
Drop Cowboy Features
Traditional Voicemail drop
Ringless voicemail drops result in a message that appears directly in the voicemail inbox of your customer's mobile or landline phones. The customer doesn't receive the call directly, but rather it appears as a missed call, with a prompt for them to check their voice mail. By using specific telephony signaling protocols, we engage directly with their provider's direct to voicemail services instead of the customer, allowing them to peruse the message when it suits them.
Our UK ringless voicemail software allows you to assign yourself with a specific caller ID. This allows you to set up the first and most important step of your direct marketing funnel, paving the way for a more efficient sales process.
True Ringless™ Voicemail
Drop Cowboy works with a network of premium partners to ensure our servers provide the ability to leave True Ringless™ Voicemail Drops. The advantage of not disrupting your customer is not something to be treated lightly.
We bypass the traditional telephone switching network with RVM to deliver the message directly to their inbox in a way that's more cost-effective than traditional cold calling or voicemail platforms. Because True Ringless™ voicemail doesn't show as a missed call on their phone, it's instead widely preferred for non-sales calls, like event marketing, update notifications, and other messages where getting a call back from the customer isn't as essential.
Upload MP3 Recordings
We allow a variety of methods to upload your message to our ringless voicemail software. You can call in to Drop Cowboy and record your voicemail blast the traditional way or you can create and record your own MP3 or WAV file that can then be uploaded to our online portal.
Detailed Reporting
Drop Cowboy offers clear, detailed, and up-to-date reports for your messaging campaign. See real-time data for individual phone numbers, such as carrier, delivery date and the cause of any failed deliveries.
Schedule Delivery
Reach your customer whenever you want to. Set up a UK ringless voicemail or SMS marketing campaign ahead of time and set the time and date you want it to launch.
Drip Delivery
You can unleash your voicemail blast or SMS marketing campaign all at once or create a consistent drip rate. You can increase or decrease the drip rate at will, so that your team is better able to handle the volume of call and text responses.
Cloud Based
Our RVM and SMS marketing software is built on the Cloud. There's no need to install any software on your system, meaning your can use Drop Cowboy when, where, and on whatever device you want to.
No Card Required
You don't need to use a credit card to sign up with Drop Cowboy and take a closer look at our platform. Setup a free login to check out our software and pay in whichever way you prefer.
Global Delivery
Take your business from the United Kingdom to the global stage with access to direct to voicemail across the world. Target customers in all over the world, including North America, Australia, Europe, and Asia.
Mobile Device and Landline Delivery
By going directly through the telephone carrier, you can create UK ringless voicemail campaigns for both mobiles and landlines with digital voicemail services.
Record a Message
Our call-in service allows you to directly record and save as many messages as you want if you don't already have professional recording ready to go.
Easily Retry Failed Numbers
Our reporting shows which calls and texts didn't go through and why they didn't. For those that have a full inbox or temporary problems with their carrier, you can resend your voicemail blast campaign at a later time to those it failed to reach the first time with no hassle.
Only Pay for Successful Drops
Drop Cowboy only charges for UK ringless voicemail drops that successfully go through. You don't pay for messages that don't get delivered, keeping your costs down.
Local Presence Numbers
No matter what part of the United Kingdom you're based in, you can purchase global local numbers that help calls look like they're coming from anywhere in the world where we operate.
Toll-Free Numbers
Add a professional appeal to your message with a toll-free 0800 United Kingdom number that makes it all the more convenient for customers to get in touch.
Interactive Voice Response (IVR)
Our IVR system allows you to make sure calls get where they're supposed to, routing responding callers to whomever is best equipped to help them.
Call Forwarding and SMS Forwarding
Forward your income calls and text messages to landline and mobile devices of your choice.
SMS Auto Responder
With keyword triggers, you can create specific messages that allow you to automatically provide the responses, information and directions your customers need depending on which they use.
Uploading Contacts
Create contact records for all of your customers. Contact lists are limitless, so you can upload as many as you need to and use them for future SMS marketing and RVM campaigns.
SMS Marketing Blast
With our SMS marketing software, it's easier and faster than ever to create campaigns, create or access contact lists, create your message and send it to everyone on the list.
Tiny Links
Make SMS marketing more efficient with tiny links that take up little space in your text messages. Redirect customers to web pages, video links, online resources and more.
MMS Messaging
Drop Cowboy also supports MMS messaging in the United Kingdom without the 160-character limit found in traditional SMS marketing.
Conversational Threads
Track and follow conversations, making it much easier to use Drop Cowboy as a lead generation tool for individual customers.
Link Tracking
Our reporting and analytic tools allow you to measure the results of every direct to voicemail and SMS marketing campaign, including when and how often links are clicked.
API
Drop Cowboy offers open API access for both ringless voicemail drops and SMS marketing.
What Separates Drop Cowboy from the Competition?
Providing true ring less voicemail blast and SMS marketing campaigns across the whole of the United Kingdom, Drop Cowboy has worked with teams in all kinds of industries and organizations. Whether you run a sales team, event planning company, church, estate agency, or anything else, SMS and direct to voicemail marketing could be exactly what you need. We're here to make sure you can deliver it in the easiest and most cost-effective manner possible.
If you want to know more about our UK ringless voicemail and SMS marketing services, we have a range of How To resources on the site. We're available to answer your questions and concerns at any point at info@dropcowboy.com as well. We welcome all customers from the United Kingdom and we're committed to help you grow through our services.
Millions of Voicemails Delivered Daily
We support sending ringless voicemail to more than 80 countries including
See for yourself why so many have embraced ringless voicemail!
There's no monthly fees, minimums, or commitment to get started.